About Us
Charoen Energy and Water Asia Company Limited (CEWA) is a leading Independent Power Producer in Thailand, with an ambitious vision aiming to be a leading value-oriented integrated energy company in Asia-Pacific. Founded on 28 March 2007, the Company has the issued and paid-up capital of THB350,000,000 and Mr. Chatchaval Jiaravanon is the Chairman of CEWA.
CEWA investment is mainly focused on renewable projects as well as businesses adjacent to electricity generation and energy both in Thailand and internationally such as Laos, Japan, Indonesia and etc.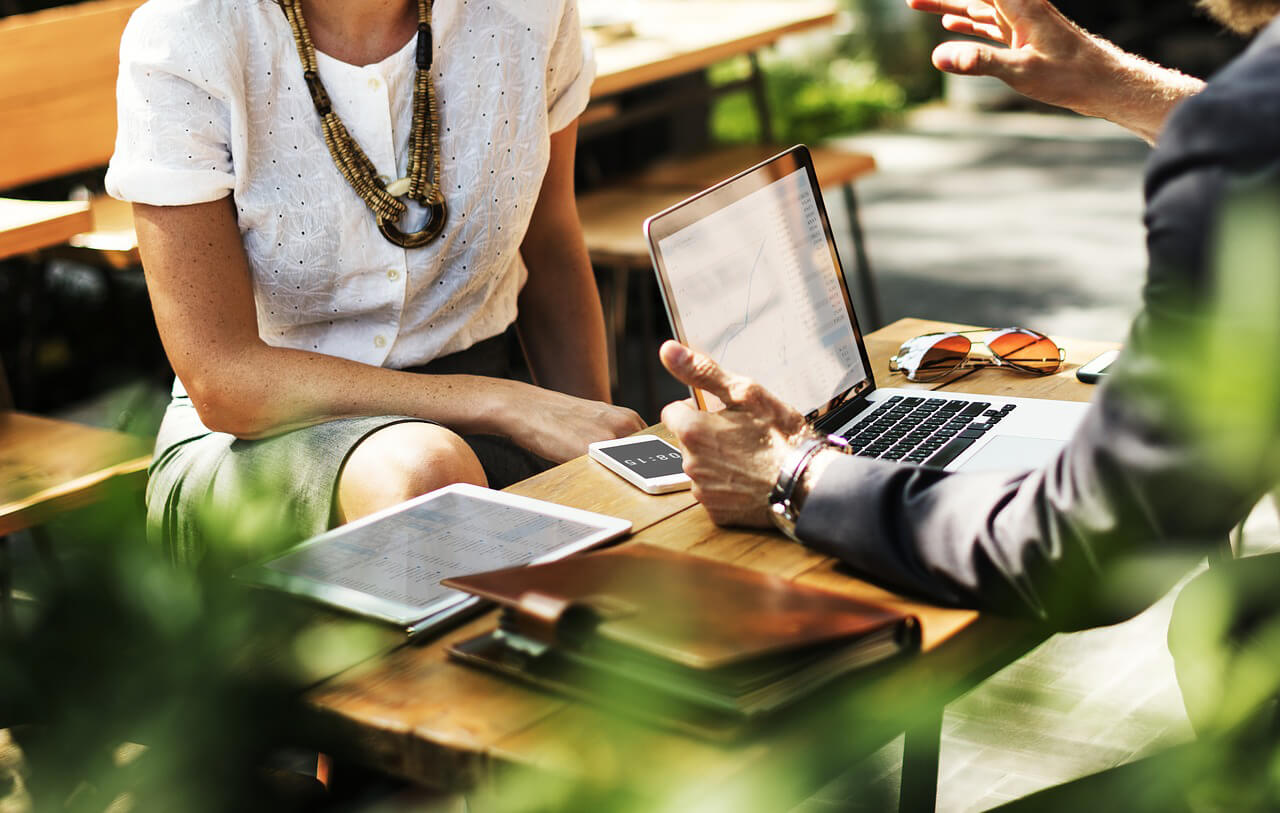 Business scope
Large and small conventional power plants
Renewable energy and wastewater-to-energy
Carbon trading
Wastewater treatment & Recycle
Raw water and water supply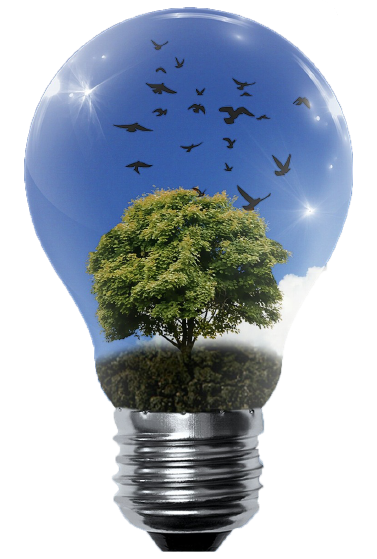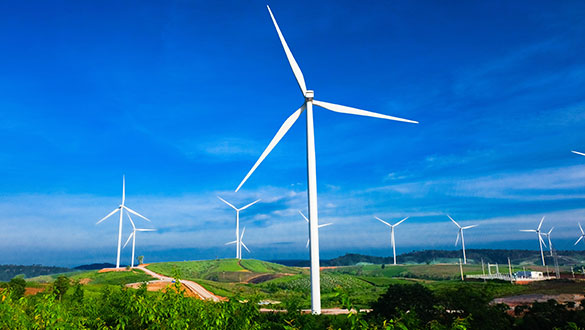 Wind Power
Location : Khao Kor Dirstrict, Phetchabun Province
60MW Khao Kor Wind Power Project, Phetchabun Province
| Capacity: | 60 MW |
| --- | --- |
| PPA : | 25 Years, SPP Non-firm Contract (from KhaoKor Substation to Lomsak Substation) |
| Wind Turbine : | 24 sets of General Electric (GE–2.5-120) Hub Height 110 m. Blade Diameter 120 m. (Blade Length 60 m.) Turnkey Turbine Supply, Transportation and Erection with GE |
| BOP Contractor Wind Speed (average) : | Turnkey with DEMCO 5.6 m/s (Class 3) |
| Energy Production : | 109.9 GWh (P50) / 101.8 GWh (P75) / 94.6 GWh (P90) (per year) |
| Shareholding Structure : | Jiaravanon Family 86 % / DEMCO 14% |
| Land Use : | 250 Rai during operation (350 Rai during construction) |
| COD : | August 5, 2016 |
Hydroelectricity
728MW Phou Ngoy Mekong Hydroelectric Power Project, Lao PDR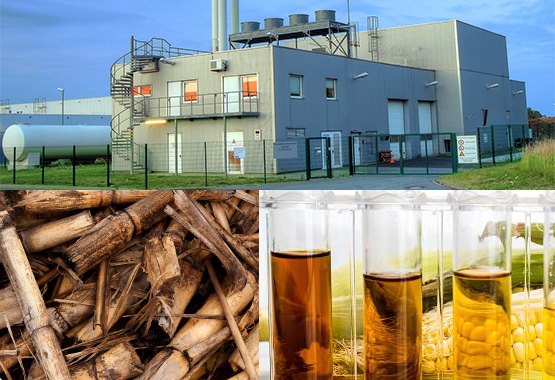 Biomass
17 MW Biomass Power Plant Project, Mungcharoen Biomass Co., Ltd., Surin Province.
9.9 MW Biomass Power Plant Project, Mungcharoen Green Power Co., Ltd., Surin Province.
9.5 MW Biomass Power Plant Project, V.A.T. Power Mass Co., Ltd., Nakornratchasima Province.
Solar Power
Solar Power Projects
Thai Kodama PV Rooftop Project 585 kW
Japan Solar Power Projects upto 200 MW (Developing phase)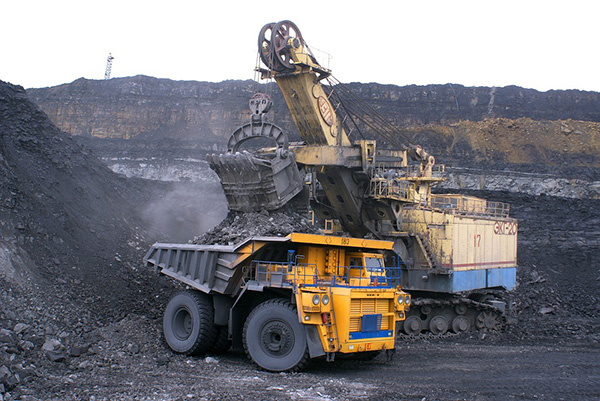 Coal Mine
140 mil tons Kalimantan Coal Mine 1, Indonesia (in operation)
120 mil tons Kalimantan Coal Mine 2, Indonesia (Feasibility Study)
Other Projects
Feasibility study on Power Plant Project at Sattahip Electric Welfare.
Design and install water supply project (total capacity of 7,200 cubic meters of water per day), Provincial Waterworks Authority, Khon Kaen Province.
Vision & Mission
There are no secrets to success. It is the result of preparation, hard work, and learning from failure. Colin Powell
Vision
"To be No.1 rated and responsible developer, investor and operator of energy and water infrastructure projects throughout Asia"
Get Started
Mission
"To capitalize and leverage strengths of CP Group throughout Asia, and recognizing needs and crisis in energy and water supplies, CEWA has been established"
Get Started
CEWA
Charoen Energy and Water Asia Co., Ltd.
33/87, 33/88 17th Floor, Wall Street Tower Building, Surawong Road, Suriyawong
Bangrak
Bangkok, Thailand 10500
Your message has been sent. Thank you!